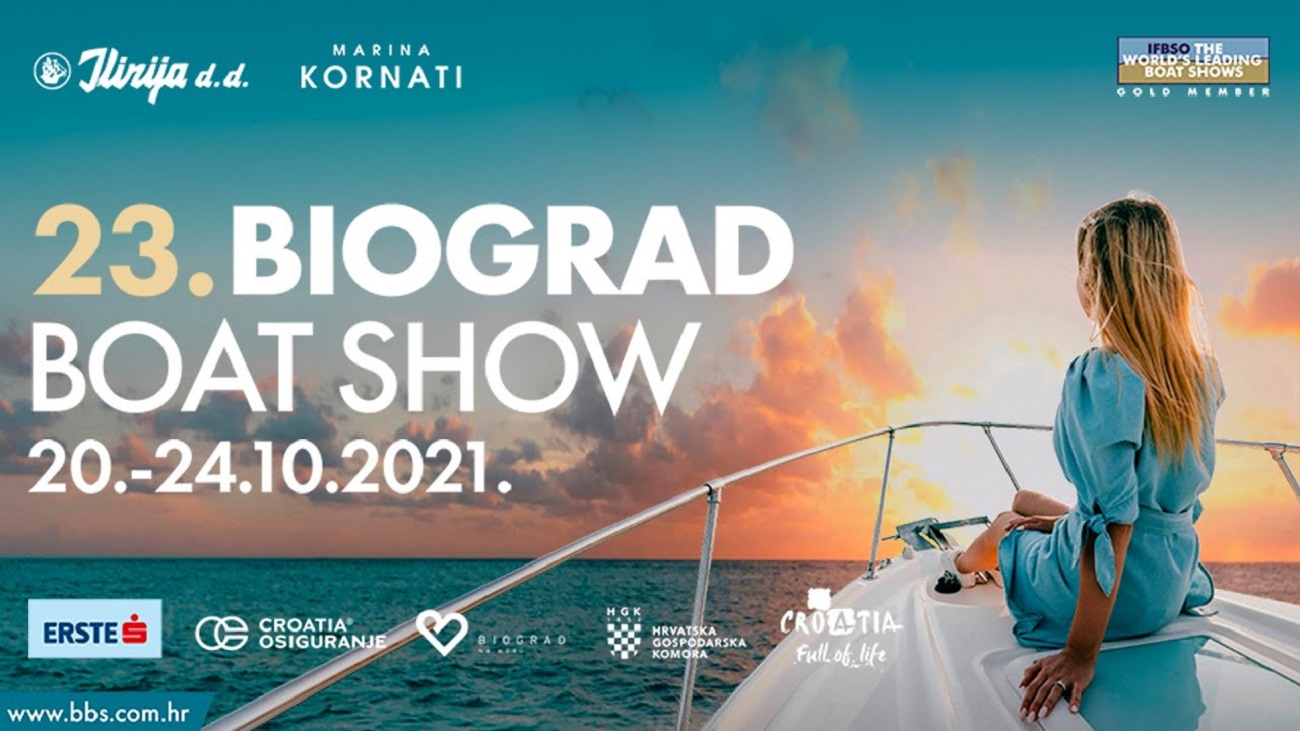 Biograd Boat Show: 20-24 of October at Marina Kornati
The largest boat show in Central and Eastern Europe, Biograd Boat Show, will take place on October 20th-24th at Marina Kornati in Biograd na Moru, Croatia, organized by the leading Croatian tourism company Ilirija.
Central and Eastern Europe's largest in-water boat show celebrates its 23rd year, with 21 years of continuous record breaking shows followed by the highly successful 2020 show, one of only three boat shows held in Europe during the pandemic. Registration is now in progress and optimism is high on all fronts, with many exhibitors planning expanded exhibits as the overall situation is expected to be very favourable.
New Brands and Models
Some of the new vessel brands that will be introduced to the Croatian market include the luxury sailboat shipyard Solaris, as well as the motorboat brands De Antonio from Spain, as well as 3B Craft sport fishing boats from Italy. The Finnish brand Saxdor will also debut their 4 seat Saxdor 200 Sport model.
Rib brands that will have their Croatian debut include: Italian brands Panamera and AB Inflatables, as well as the Canadian Brand Gala. In the Luxury motor yacht segment Absolute will host the Croatian premiere of the new Navetta 48, direct from its world premiere in Cannes. In the Catamaran Segment, the Bali 4.2 and 4.6 sailing catamarans will have their Croatian premiere alongside the Bali 4.3 motor catamaran. Electric powered vessels will be more prevalent at the show, including the world premiere of the Solar Ferry, by Agena Marin a compact solar powered electric catamaran ideal for tours and transfers.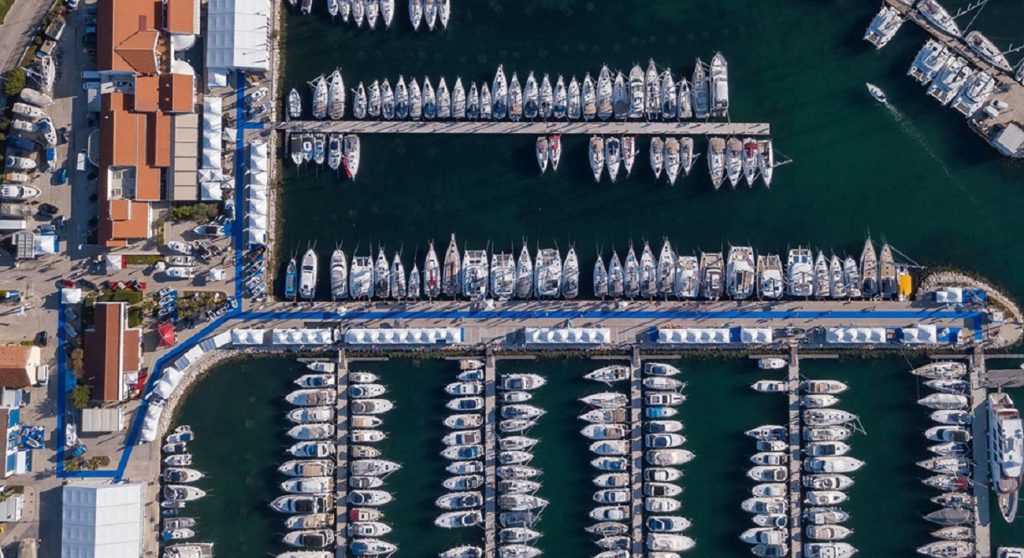 Biograd B2B and Croatia Charter Expo
The show is held in the resort town of Biograd, at Marina Kornati and includes Ilirija hotels, restaurants, and entertainment facilities. The special atmosphere and a rich calendar of events attracts many exhibitors and visitors from all neighboring countries, making it a truly international event for those interested in boating on the Adriatic. This show is unique, as the resort venue comes alive from morning to night, and we expect a gradual return to the social activities that make this show special, as well as many affluent international visitors that make a holiday of the event.
During the Biograd Boat Show, the B2B business networking event will take place with an expanded congress program and social events, including the Croatian Chamber of Economy's 5th nautical Days, The Croatia Charter Expo, and the first congress of the Boat Charter Agency Association which now has over 200 international members.