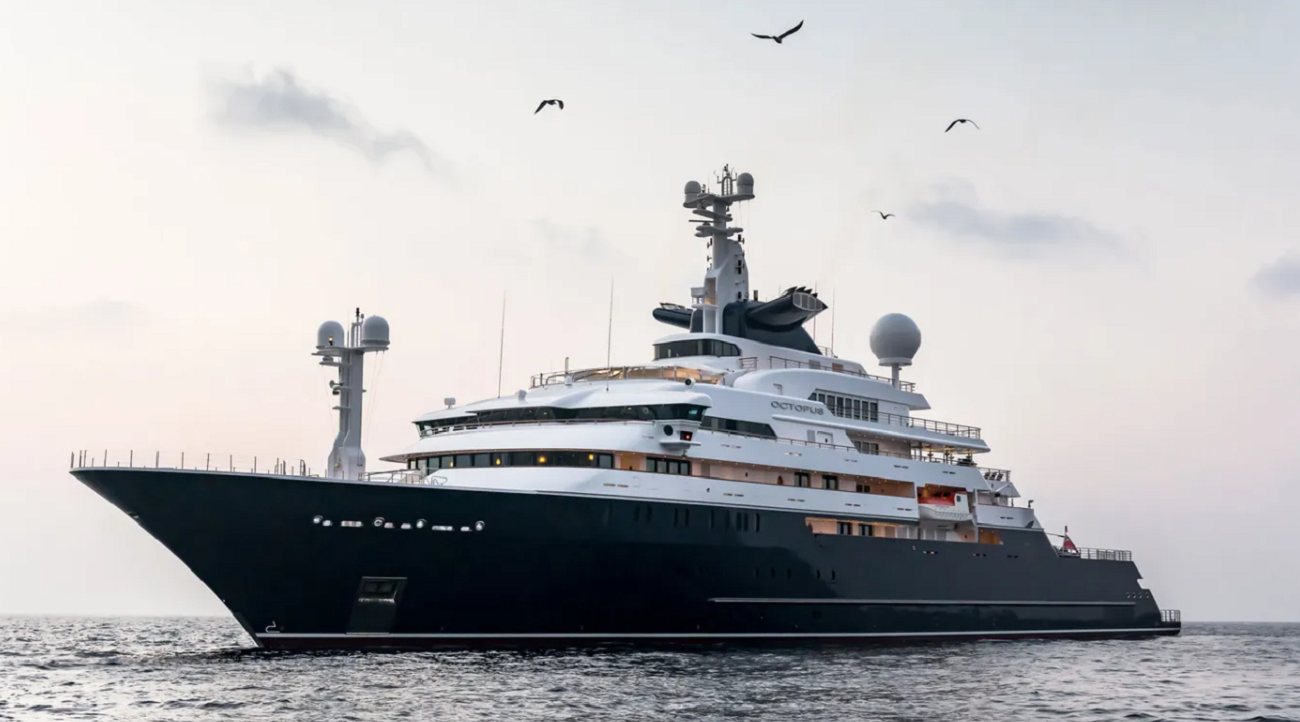 Octopus: Exclusive new pictures of Lürssen's 126m explorer
Camper & Nicholsons has released exclusive new images of the 126 metre Lürssen Octopus as she joins the charter market.
Octopus is one of the largest superyachts in the world and also one of the most secretive, that is until she was put up for sale earlier this year. Now under new ownership, she joins the charter market for the first time and will embark on a two year round-the-world tour beginning in January 2022. To mark the occasion, charter broker Camper & Nicholsons has released a handful of images offering a rare glimpse on board this mighty vessel.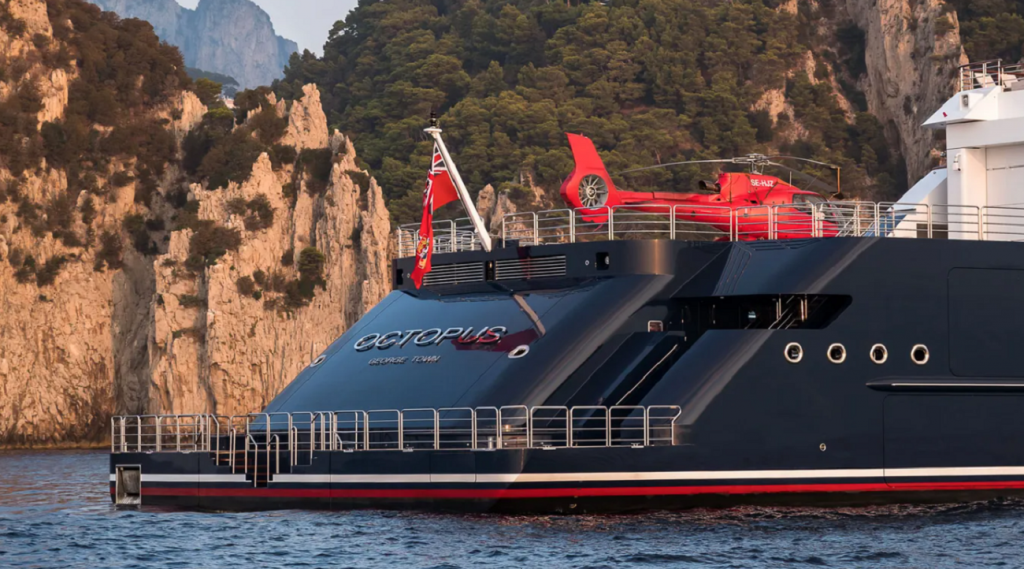 Commissioned by Microsoft co-founder Paul Allen, Octopus was built in steel by German yard Lürssen and delivered in 2003. At the time of her launch, she was easily the largest explorer yacht ever built and heralded a new era of superyachts built to travel far and wide, equipped with scientific and research equipment and all the little (and not-so-little) luxuries expected of a vessel of this size. With exterior design by Espen Øino and interiors penned by Jonathan Quinn Barnett, Octopus remains, to this day, one of the most impressive yachts on the water.
«Octopus is the best possible platform for people wanting to go beyond your typical charter experience», says Sacha Williams, director of charter marketing at Camper & Nicholsons. «Where most yachts will remain tethered to areas with easy shorelines and a lot happening in the coastal regions, this is opening up opportunities in places such as Papua New Guinea, Madagascar and Antarctica. All of these places are on the bucket list but we are going to be led by charter demand».
Her ice-class 1A steel hull means she can travel further than most while her two helipads allow guests to be whisked to shore for polar expeditions on land. Since her delivery, Octopus has explored the coast of Antarctica, traversed the Northwest Passage and even discovered the wrecks of long-lost WW2 battleships off the Philippines.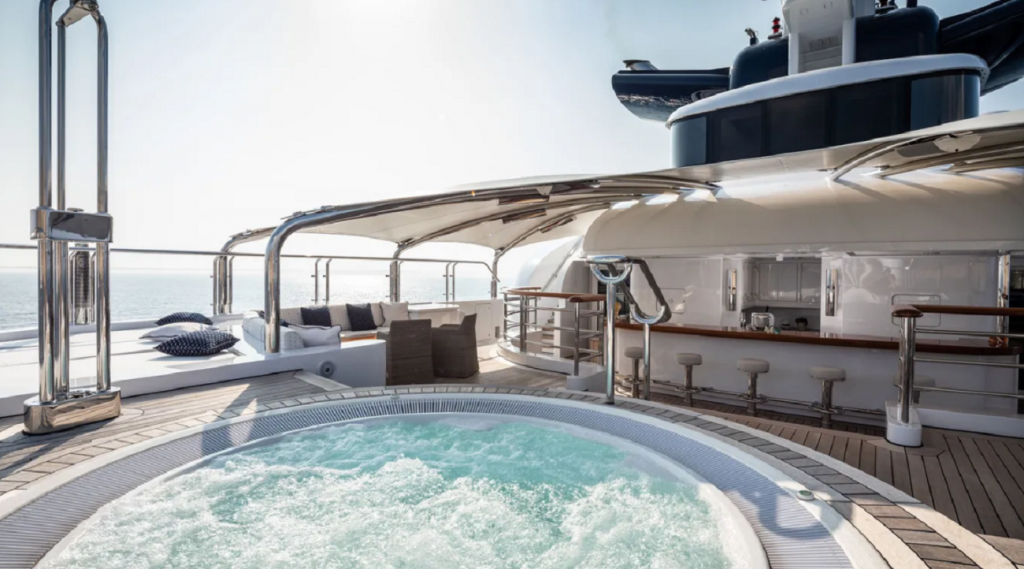 What's more, Octopus is powered by two-hybrid ABB Industry AG E-Motors that limit her environmental footprint wherever she roams. She can reach a top speed of 19 knots when underway and is equipped with a globe-trotting range of 12,500 nautical miles when cruising at 12 knots.
Her toy collection is impressive too. A 10-person submarine named Pagoo offers guests the opportunity to explorer the depths like never before while eight tenders, one for every occasion, are stored out of sight.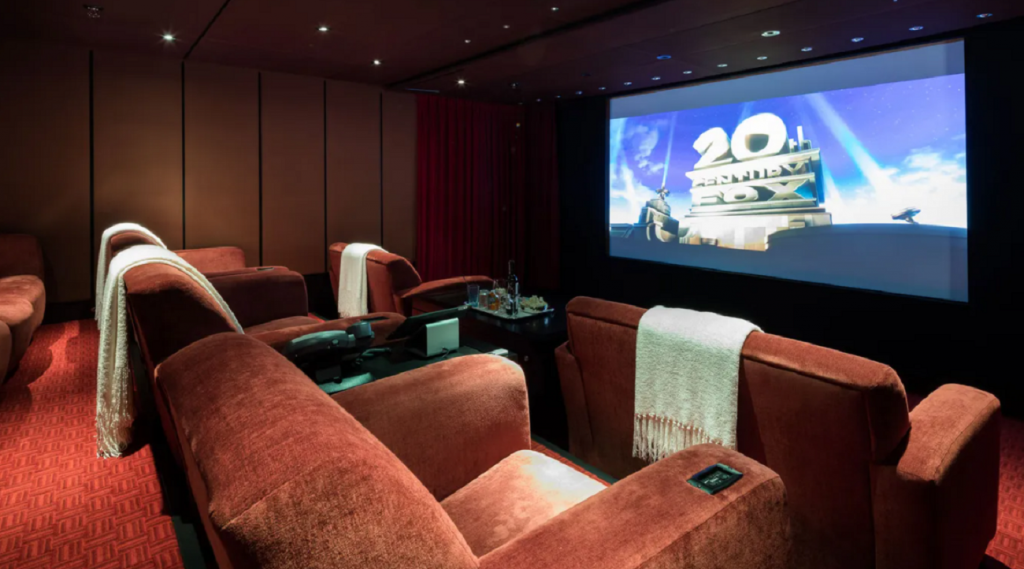 On the bridge deck, also dubbed the entertainment deck, guests will find a heated freshwater swimming pool with a retractable glass floor that raises to deck level to provide an extended area for entertaining. A bar, spa pool and pizza oven are also found nearby. «Fun. Fun. Fun. That is the ethos of Octopus», says Williams. Other standout features include a glass-bottomed underwater observation lounge, a cinema, and a fully kitted-out dive centre.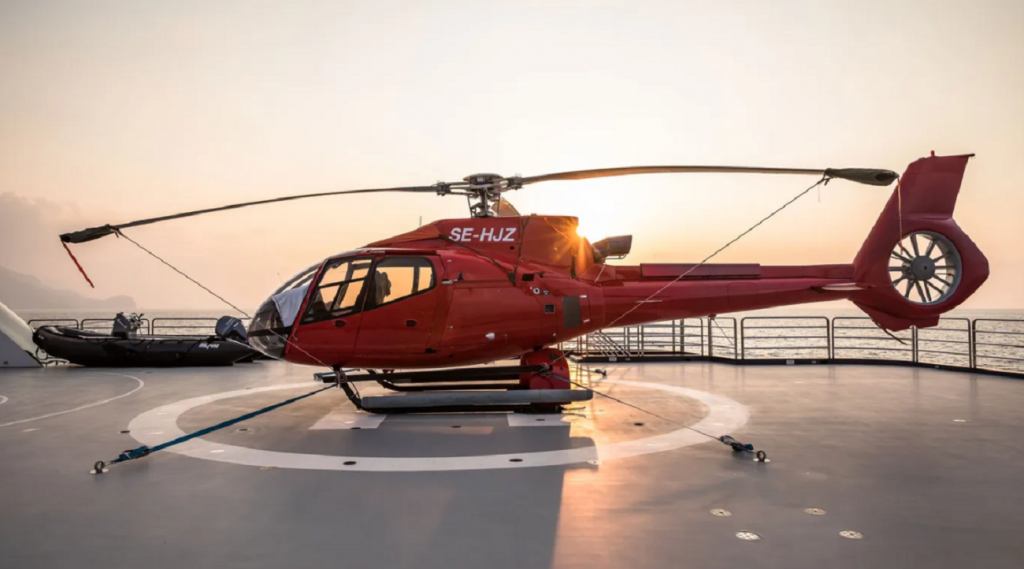 Octopus will begin on her two-year circumnavigation in the new year following a yard period this winter. She is listed for charter with Camper & Nicholsons with price on application.